Toilet Repair & Replacement
Have a toilet that constantly runs? Have to hold the handle down to make it flush or better yet it just does not flush like it uses to?
We can help.
Plumb Crazy Plumbing has technicians that our trained to diagnose and repair toilets. We offer repairs and installation on all major toilet types.
Two Piece elongated and round
The ADA compliant higher rim models
One piece
Assisted Flush Toilets
Sloan and other commercial brands
Dual flush toilets
1.6 gal 3.5 gal and the new 1.1 gal flush toilets
Whether it is repair or replacement we do it all. We can offer new toilet options that cater to your personal requirements. We can tune up your old toilet as well.
So when your toilet is not performing, call Plumb Crazy Plumbing ? we are the local experts on the matter!
Other Toilet repairs
Toilet Shut Offs
Toilet Rocks or Moves
Flange Repairs
Fill Valve, Flappers, Flush Valves , Toilet Handles
Stoppages
Smart Toilets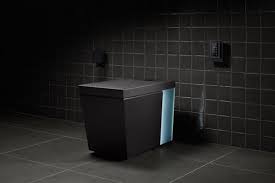 We Can Help! Authorized Kohler Representative